Beginner Woodworking Project
"Making tracks in sawdust. That's all I want. Well, that and a cold beer."
Beginner woodworking projects often produce less than satisfactory results. That's because most projects run beyond what a beginner can do. Or they exceed the tool box arsenal. Or the finished product isn't practical for everyday use.
With these West Hills Wood projects, beginners can get a feel for the tools, the wood, and their skills. And you should feel free to adapt any given design to suit your need.
We don't use fancy plans here at West Hills Wood. We tend to make what we want to fit a specific need. These projects are basic enough in design for you to adjust the dimensions for your own purpose. We encourage you to do so.
Our drawings are rough, we use common materials where ever possible, and make a few mistakes along the way. Should you need more detailed photos or descriptions than what you find here, contact us and we'll see what we can do to assist. Really, though, we'd rather be in the shop than at the computer.
Some of our early pieces wound up getting sold. These include our guitar rest, music stand, and pens. We soon realized that we would rather build for fun than profit. Of course we do both.
Look for this project page to grow in coming months as we keep building. And when we make something extra special, we'll flag it appropriately.
---
---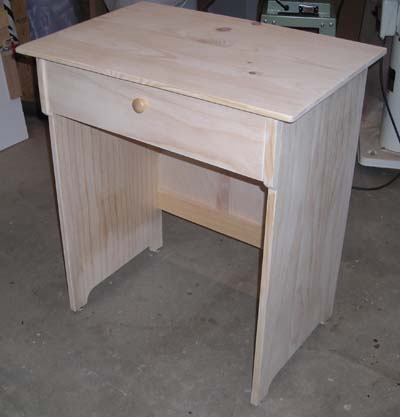 ---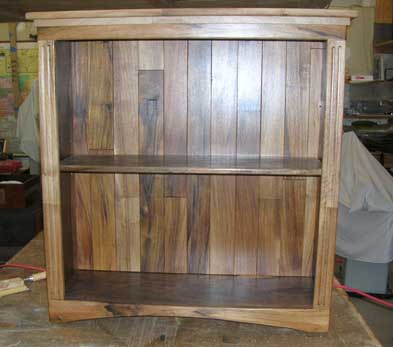 ---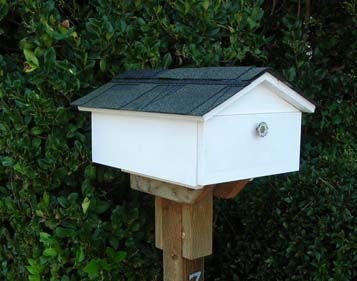 ---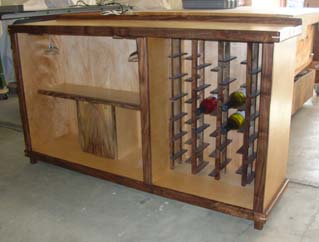 ---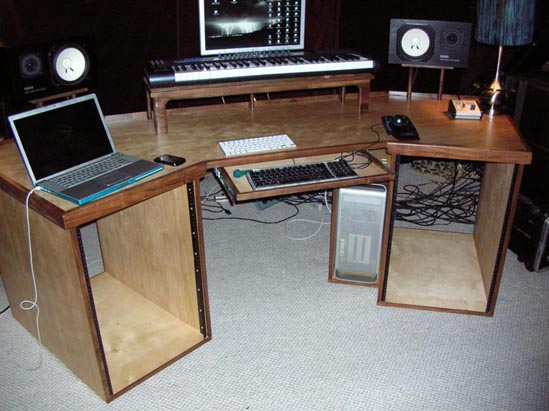 ---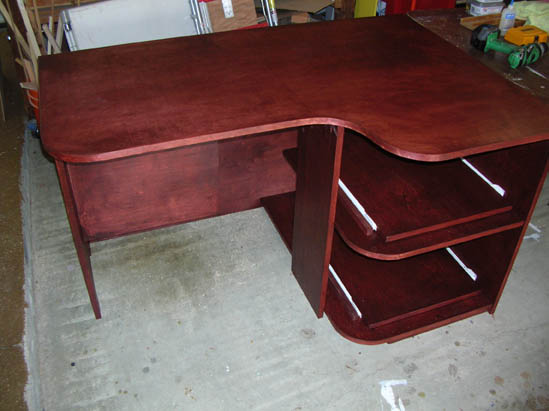 ---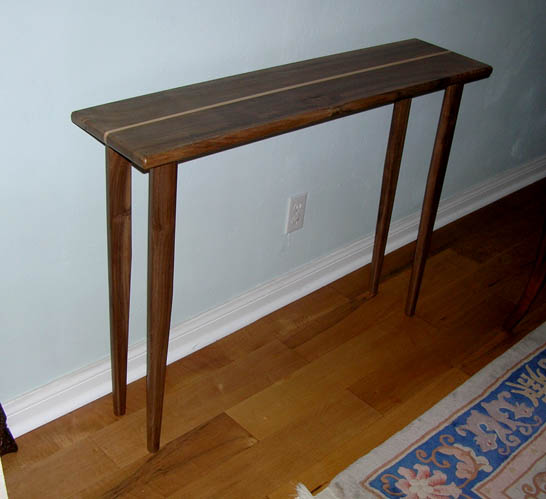 ---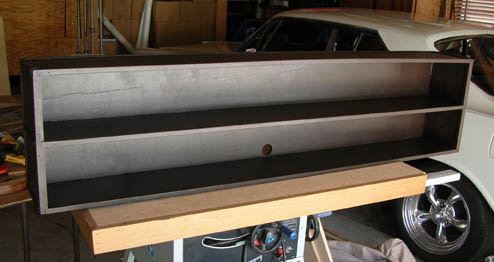 ---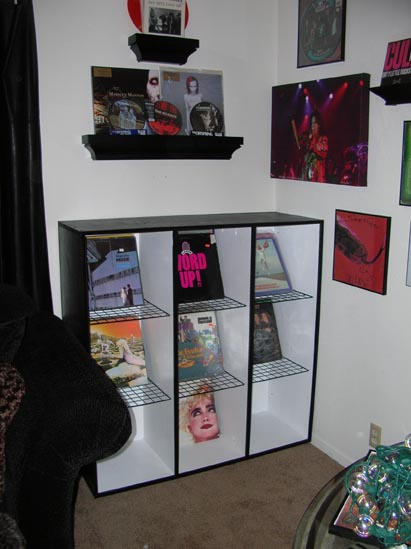 ---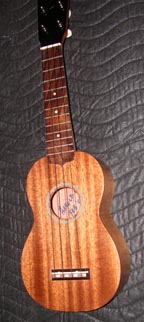 ---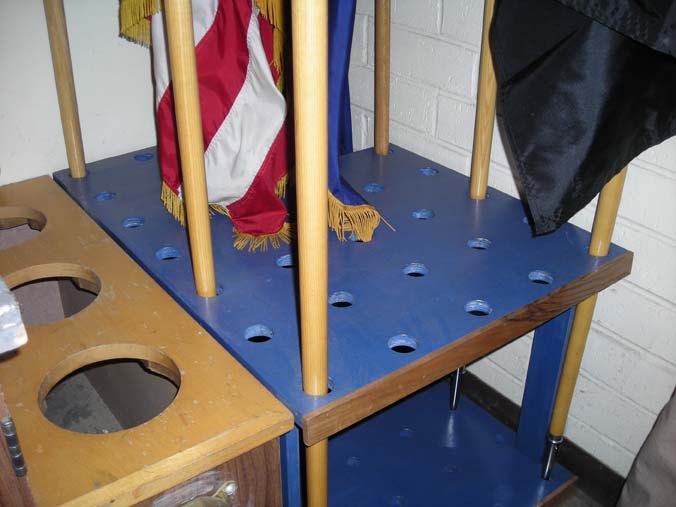 ---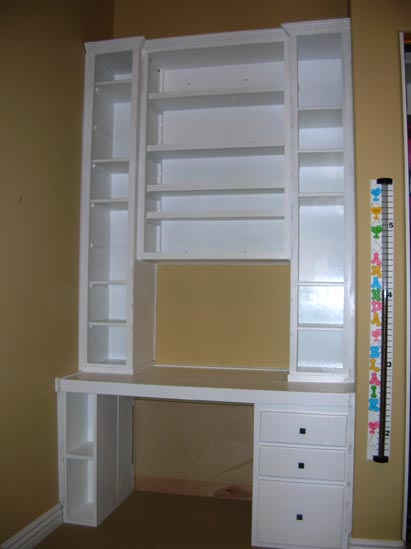 ---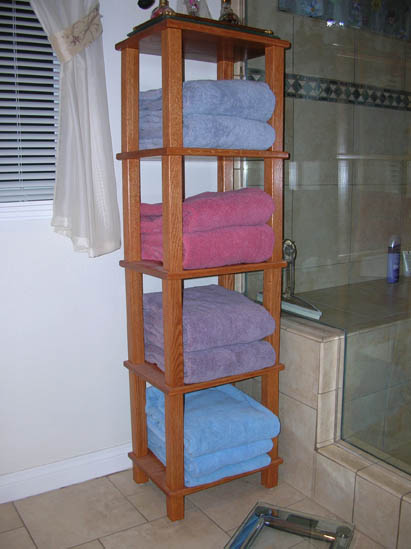 ---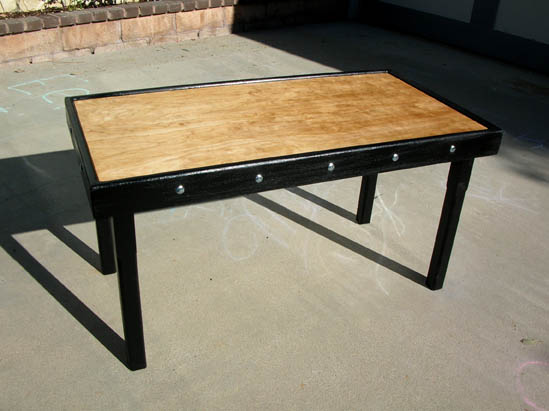 ---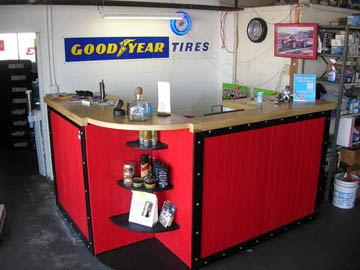 ---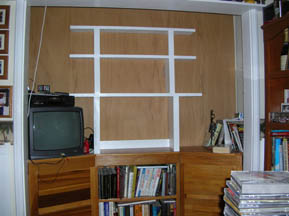 ---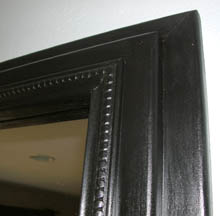 ---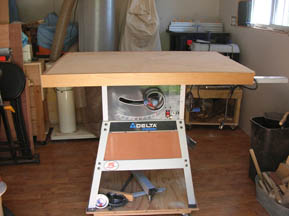 ---
Send us a photo of your project and we'll post it.