Be sure to check out our YouTube channel! SUBSCRIBE to the channel for the latest projects, tips & tricks, and so much more.
This is great idea that has run its course with us. We no longer make these, but encourage you to do it yourself.
West Hills Wood NO LONGER builds Rockin' Stools.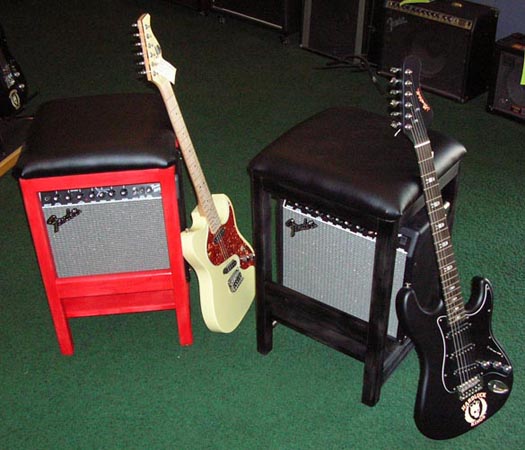 return from Rockin' Stool to Home